Accommodation for new students
NITech Cosmo Village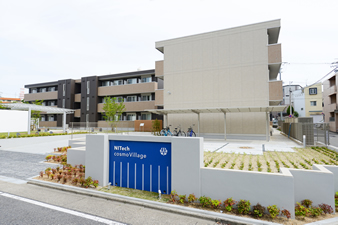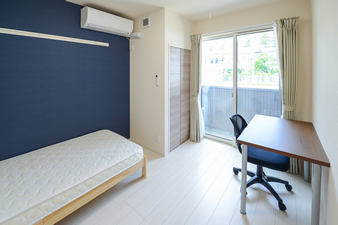 NITech Cosmo Village is a domitory for international and Japanese students.
Students stdying at NITech for more that six months are eligible for applying.
Eight international and Japanese students live together in one unit.
Each unit has 8 private rooms, and a common space that is perfect for internatinal exchanges.
Address
〒466-0062
27-1, Hazama-cho, Showa-ku
Nagoya, Aichi, Japan
NITech International House
International students (including exchange students and research students) and researchers can live here. A period of residence is principally 6 months from April or October.
There are Single, Couple and Family rooms in NITech International House.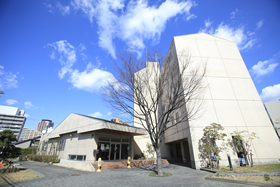 Other information
Address
Wing A
Nagoya Institute of Technology international house A –○○○ 3-58-1
Hanada-cho,Chikusa-ku,Nagoya-shi 〒464-0857
Wing B/C
Nagoya Institute of Technology international house B/C –○○○ 35-4
Kiichi,Gokiso-cho,Showa-ku,Nagoya-shi 〒466-0061
※Ward Office
Residents in Wing A: Chikusa Ward Office(052-762-3111)
Residents in Wing B / C :Showa Ward Office(052-731-1511)
In an emergency