On 9th December, NITech International student party 2013 was held
Category:Event|Publishing : December 20, 2013
---
On 9th December, NITech International student party 2013 was held receiving the foundations and the organizations, to thank their continuous supports for NITech international students.
As an annual entertainment at the party, the international students gave performances such as a Vietnamese traditional bamboo dance, an Indian folk dance and a beautiful singing performance by a Chinese student with the NITech orchestra members.
All the guests were attracted to their brilliant performances.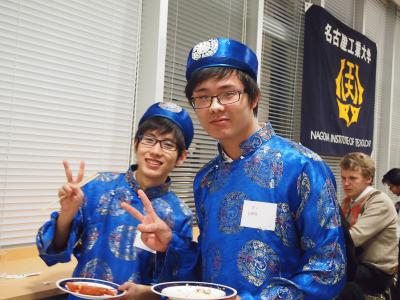 Vietnamese students in their traditional costumes1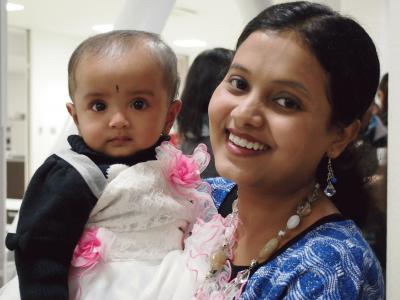 Vietnamese students in their traditional costumes2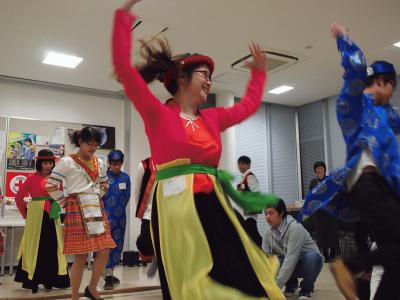 Vietnamese bamboo dance 1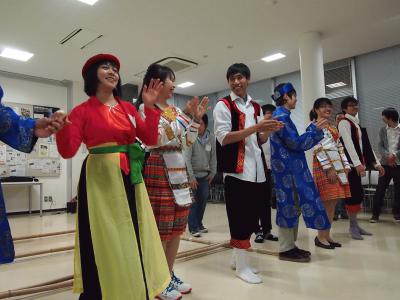 Vietnamese bamboo dance 2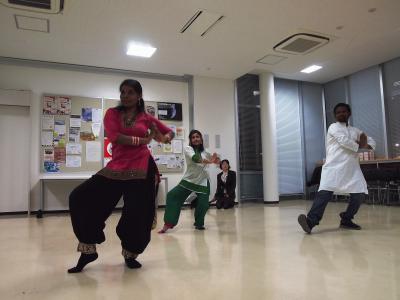 Indian folk dance 1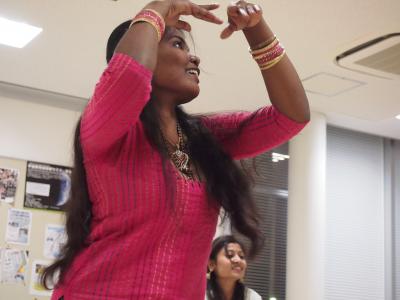 Indian folk dance 2

Singing performance by a Chinese student 1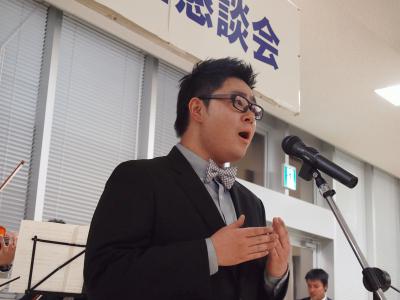 Singing performance by a Chinese student 2
---