Selected by "International Partnerships for Excellent Education, Research and Innovation" (INTPART) Program, Norway
Publishing : October 21, 2020
---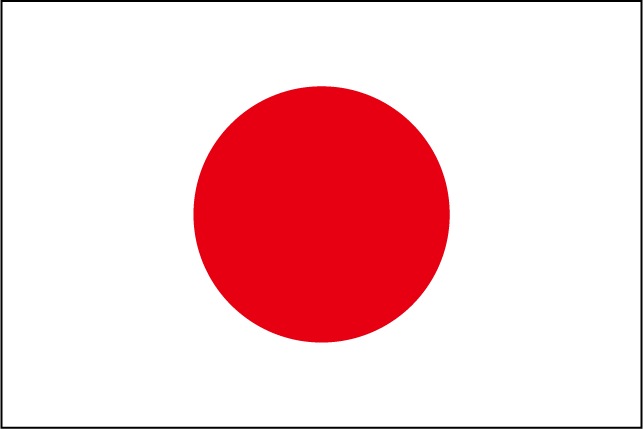 "International Partnerships for Excellent Education, Research and Innovation" (INTPART) Program with SINTEF, one of Europe's largest independent research organizations, a representative, and other universities consisting of Norwegian University of Science and Technology (NUST), Tokyo University of Marine Science and Technology, Doshisha University and Nagoya Institute of Technology (NITech) partners has been successfully selected this time.
This program will be for three years ahead from now, and jointly funded by the Research Council of Norway and the Norwegian Agency for International Cooperation and Quality Enhancement in Higher Education (Diku) with both Education and Research being two of the most fundamental factors. It focuses on the seafood cold chain and plans to organize interdisciplinary seminars, collaborative research, workshops and lectures both in Norway and Japan. In NITech, Vice-President, Prof. Yasushi Ido and Assoc. Prof. Yuhiro Iwamoto (Electrical and Mechanical Engineering) are going to play a main role in this program and have already started to correspond and collaborate with partner institutions.
Also, Creative Engineering Program, Faculty of Engineering, NITech and Faculty of Engineering, NUST have concluded Agreement for Academic Exchange and Cooperation, and MoU for a Student Exchange Program in March, 2020. Based on this program, now it is highly expected to achieve the establishment of an education and research platform for knowledge exchange between researchers, students and industry between Norwegian and Japanese institutions and to enhance the cooperation with NUST under the agreements.
---