Academic Exchange Agreements concluded with Shantou University
Publishing : November 24, 2020
---
On October 30th, 2020, Nagoya Institute of Technology has concluded MoU for Academic Exchange and Cooperation, and Agreement for a Student Exchange Program with Shantou University (China) after a series of mutual exchanges.

Shantou University was established in 1981 and it is a comprehensive university jointly supported by the Ministry of Education, the Guangdong Provincial Government, and a private foundation.
With Shantou University, we have continued to discuss exchanging master's and doctoral students and faculty members mainly with the purpose of developing research internships in the Creative Engineering Program.
In addition, Associate Professor Yuhiro Iwamoto has held meetings for international academic exchanges and international joint research on Magnetic nanofluids, and has accomplished academic achievements such as submissions of international co-authored papers and applications international joint research projects.

From now on, it is expected to develop and accelerate interdisciplinary research projects between both universities under the agreements.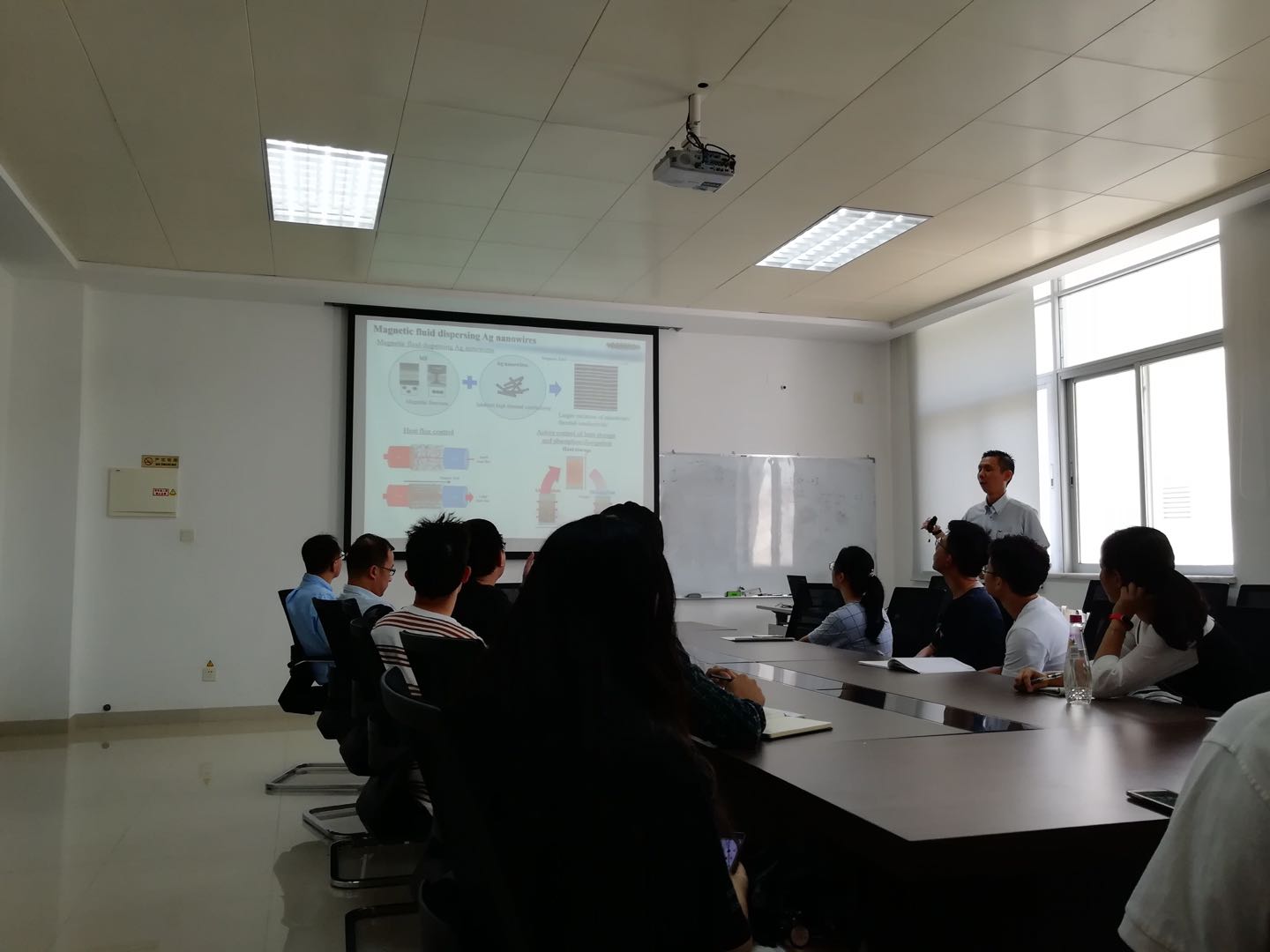 ---