NIT Formula Project won the 3rd place at 2015 Student Formula Japan Competition
Category:News|Publishing : September 28, 2015
---
NIT Formula Project won the 3rd place at 2015 Student Formula Japan Competition.
They also won Award of organization of building national communities by Minister of Land, Infrastructure, Transport and Tourism.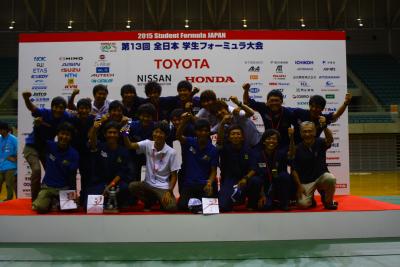 Members of NIT Formula Project
●Comments by Shingo Maeda (the project leader, 4th year student of mechanical engineering)
NIT Formula Project has participated in this student formula competition since the 1st of 2003. Our best-mark until last year was the 8th place at the 8th and 12th competition. We are very happy that we achieved the 3rd place and mounted on the podium. We, NIT Formula Project, always appreciate support from the sponsors, the professors and staffs of the university, and the ex-team-members. I hope we will have continuous support on NIT Formula Project.
●Result of 13th Student Formula Japan Competition
 ・3rd place at overall (of 86 teams)
 ・Award of organization of building national communities by Minister of Land, Infrastructure, Transport and Tourism
 ・2nd at efficiency event
 ・2nd at endurance event , and three more awards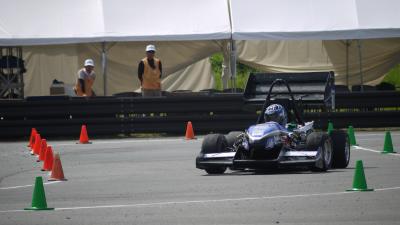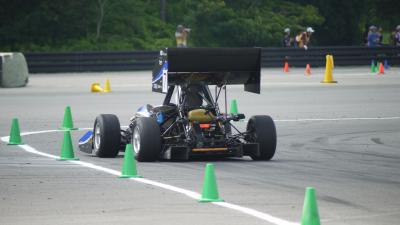 ---