Four students of Lehigh University, Pennsylvania are studying as special undergraduate students
Category:News|Publishing : June 13, 2016
---
Four students on the Iacocca International Internship Program of Lehigh University, Pennsylvania are studying at NITech as special undergraduate students in June and July.
They respectively join the laboratories of Prof. Takayuki Ito, Prof. Norio Shibata, Prof. Masayuki Tanemura and Associate Prof. Atsushi Sato.

The Iacocca International Internship Program provides students with full fellowships to participate in internship, research or practical experiences for 6-12 weeks in organizations around the world.
In Japan, a pharmaceutical company and Kanazawa University also received students by the same program so far.

On 8 June, they enjoyed the Japanese flower arrangement (Ikebana) and the tea ceremony at NITech International House with Japanese students.
Prof. Dimitrios Vavylonis who leads the internship program also joined this cultural event.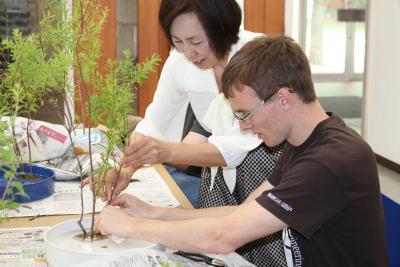 With a flower arrangement (Ikebana) instructor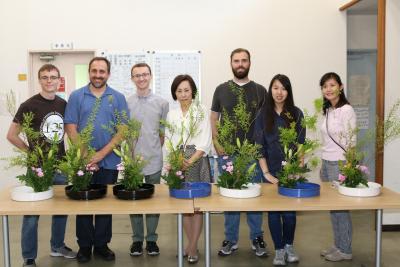 Prof. Dimitrios Vavylonis, the second from the left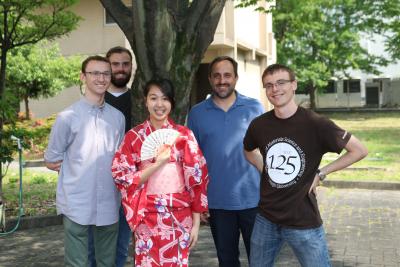 A student experienced a Japanese traditional summer wear (Yukata)

---