Open Campus and Techno Festa for Female Students 2022 Held!
Category:News|Publishing : July 19, 2022
---
On Saturday, June 4, the Open Campus and Techno Festa for Female Students 2022 were held concurrently. As a measure to prevent the spread of COVID-19, participation was limited to first- through third-year high school students and graduates, and applications were required in advance. A total of 574 people participated in the Open Campus, and 66 people in the Techno Festa for female students.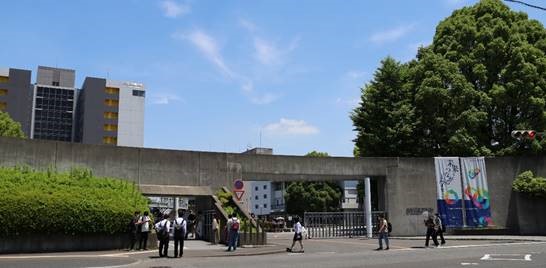 Open Campus 2022
At the Open Campus, lectures, mock classes by department, and individual consultations were held by reservation only.
Atsuhiro Hayashi, Director of the Admission Office, delivered a lecture under the title of "Significance of Learning at University - Beyond Meaningful High School Life," to speak about the differences in learning between high school students and university students, what students should do in high school, and the importance of "thinking." Then, Nobuhiro Inuzuka, Director of the Career Support Office, gave a lecture titled "Student Life at NITech and Afterwards" on the graduate school advancement rate, the support system of NITech in finding employment, and the development of future engineers.

At mock classes, where participants were able to experience NITech's classes and research, they listened attentively to explanations by faculty members using models and screen images to introduce their research. We received positive comments from participants, such as "I was glad to participate in the class because it had a different atmosphere from that of high school. I wanted to take mock classes of other departments," and "I became interested in what I can learn in the department, and I want to be a student of NITech as soon as possible."

At the individual consultations, NITech faculty and staff members and current students carefully answered questions and provided advice on various topics, including preparation for entrance exams, the atmosphere of classes and laboratories at NITech, circle activities, and part-time jobs.


Techno Festa for Female Students 2022
A lecture and roundtable chat were held by reservation only.

At the lecture, Associate Professor Mine Sudo gave a talk entitled "Everyone is different, everyone is good," in which she explained her motivation for pursuing a career in science, introduced her research activities at universities , and encouraged the female students to study engineering.

In the roundtable chat, members of NITech's female student group "SAYA" kindly answered participants' questions about entrance examinations, the departments, student life, and career paths.

Thank you very much for your participation.
The faculty and staff members look forward to seeing you again as NITech students on our campus.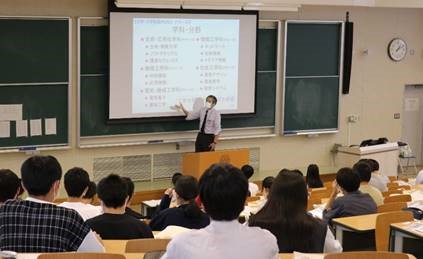 Lecture "Significance of Learning at University"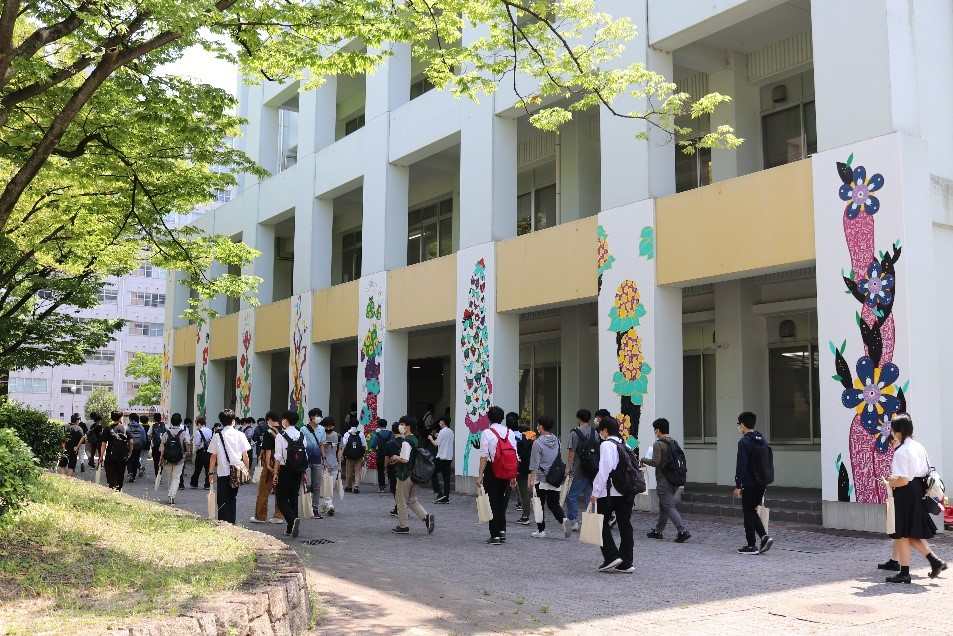 Participants heading to mock classes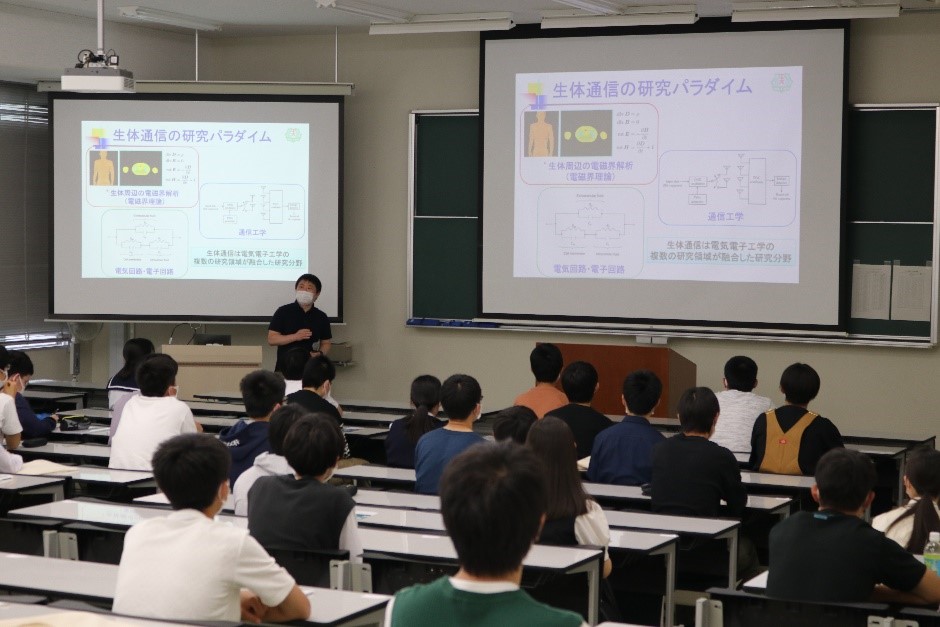 Mock class (Department of Electrical and Mechanical Engineering)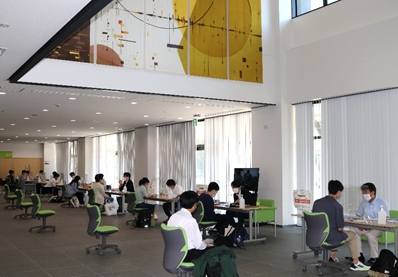 Individual consultation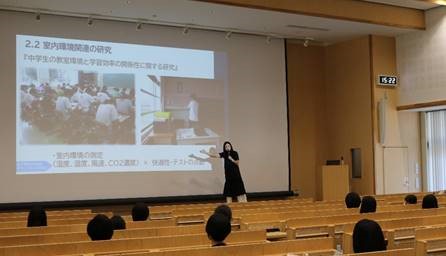 Lecture "Everyone is different, everyone is good"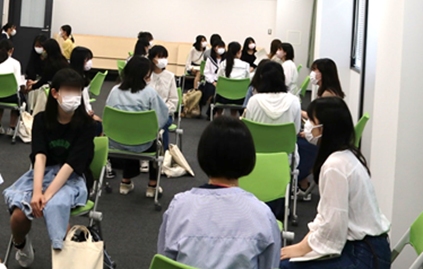 Roundtable chat
---