Ms. Shoko Kimura receives SIGGRAPH AWARD/REVOLUTION #RESEARCH at Laval Virtual 2023.
Category:Award|Publishing : May 25, 2023
---
Award winner
Shoko Kimura, Department of Architecture, Civil Engineering and Industrial Management Engineering
(NAZME Laboratory (Link to Japanese website ))
Laval Virtual 2023
SIGGRAPH AWARD/REVOLUTION #RESEARCH

Award-winning research
"Inclusive Quiet Room"
There are "Emotional Barriers" that separate "healthy" and "disabled" people in the world. We believe that if those "emotional barriers" were removed, the world would become just a little kinder. For example, some people are prone to be in a panic when they are in a place with a lot of stimuli or in a crowded place due to sensory sensitivity. Some creators of this work have sensory sensitivity. "Inclusive Quiet Room" is a "calm down room" that combines a space in which people can calm their minds with visual and sound expressions. These are based on the experiences of the creators. It creates the digital rehabilitation experience using an instant house which is an easy-to-create enclosed space, bubble tubes and light sensory snoezelen, immersive VR videos, relaxing music, soft cushions, and heavy blankets.
We hope that you can feel the process of people with sensory sensitivities regaining their composure.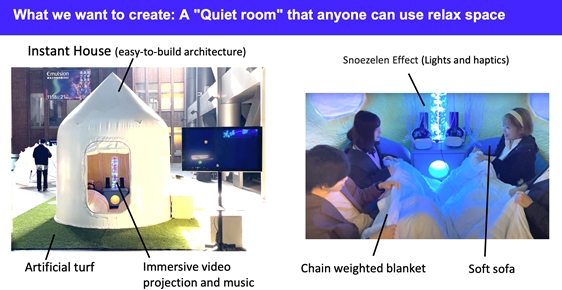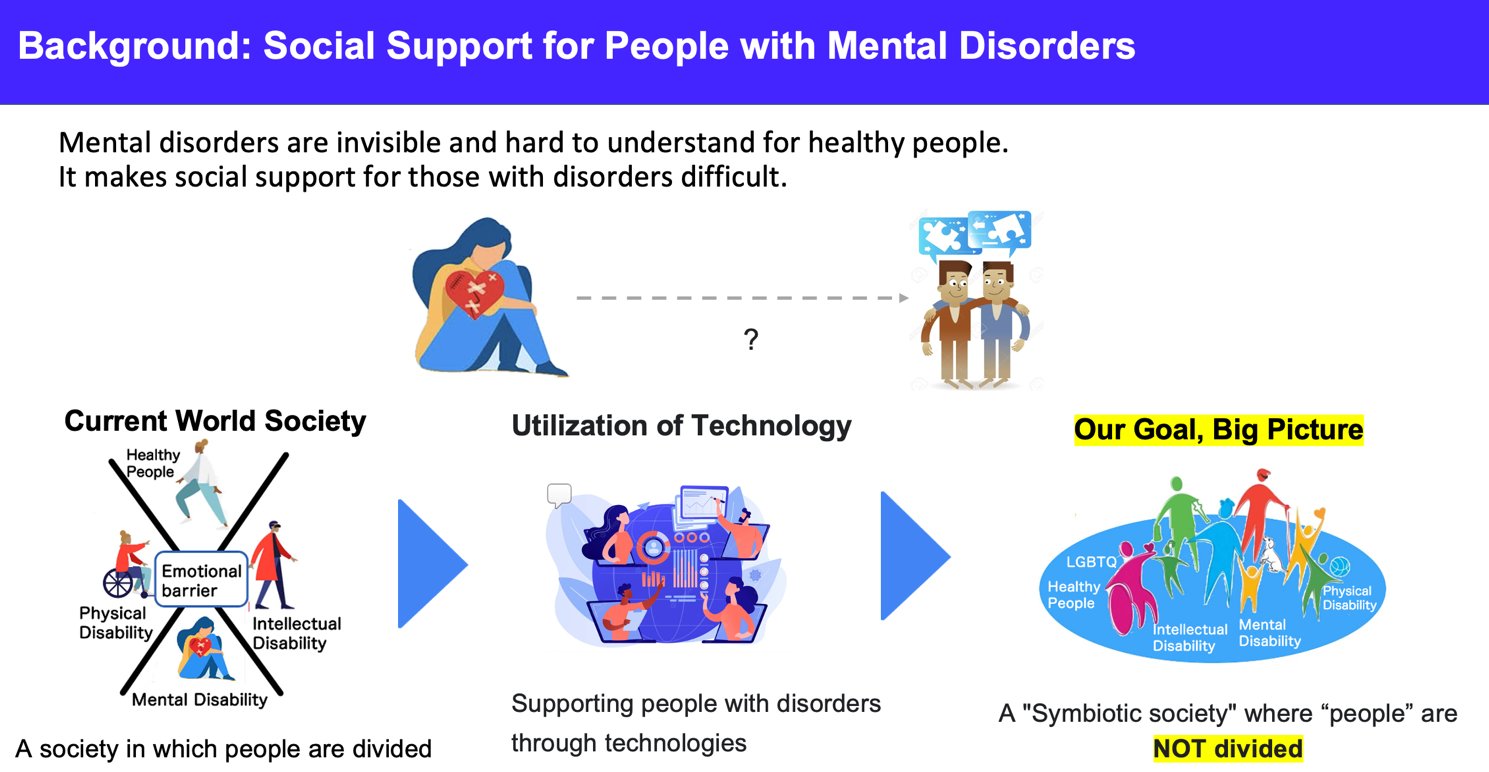 Related video: https://www.youtube.com/watch?v=gnnVtw4osbY
We are pleased to announce that our work has been selected as the Winner of Laval Virtual 2023, the largest VR competition in Europe, and has been awarded the SIGGRAPH AWARD. Our project has also been invited to the Emerging Technology program of SIGGRAPH 2023, the world's top international conference on computer graphics and technology, and will be exhibited in Los Angeles, USA this summer.
Our product was created with the hope of using technology to assist individuals with sensory hypersensitivity and make their lives easier even if they have disabilities in society. We would like to express our heartfelt gratitude to Associate Professor Yoshinori Natsume, the Natsume Lab members, and all the fields of architecture and desigin committee members who have provided us with guidance and support. We would also like to thank our fellow doctoral students at NITech, as well as our research partners in Tokyo, Ayaka Fujii, Kenichi Ito, and Rihito Tsuboi, and Hibiki Kojima from Vienna, who provided us with music for our work. Lastly, we would like to express our sincere appreciation to all those who have supported us and helped us in the development of our project.
We would like to extend our special thanks to Professor Keisuke Kitagawa of Instant House, who has provided us with his cooperation in our research, as well as everyone at LIFULL ArchiTech, who has helped us with our project. We are also grateful to Largom Japan, who has provided us with chain blankets, and to Yogibo Inc., who has provided us with bead cushions. We will continue to work hard and strive for excellence in our research. Thank you very much.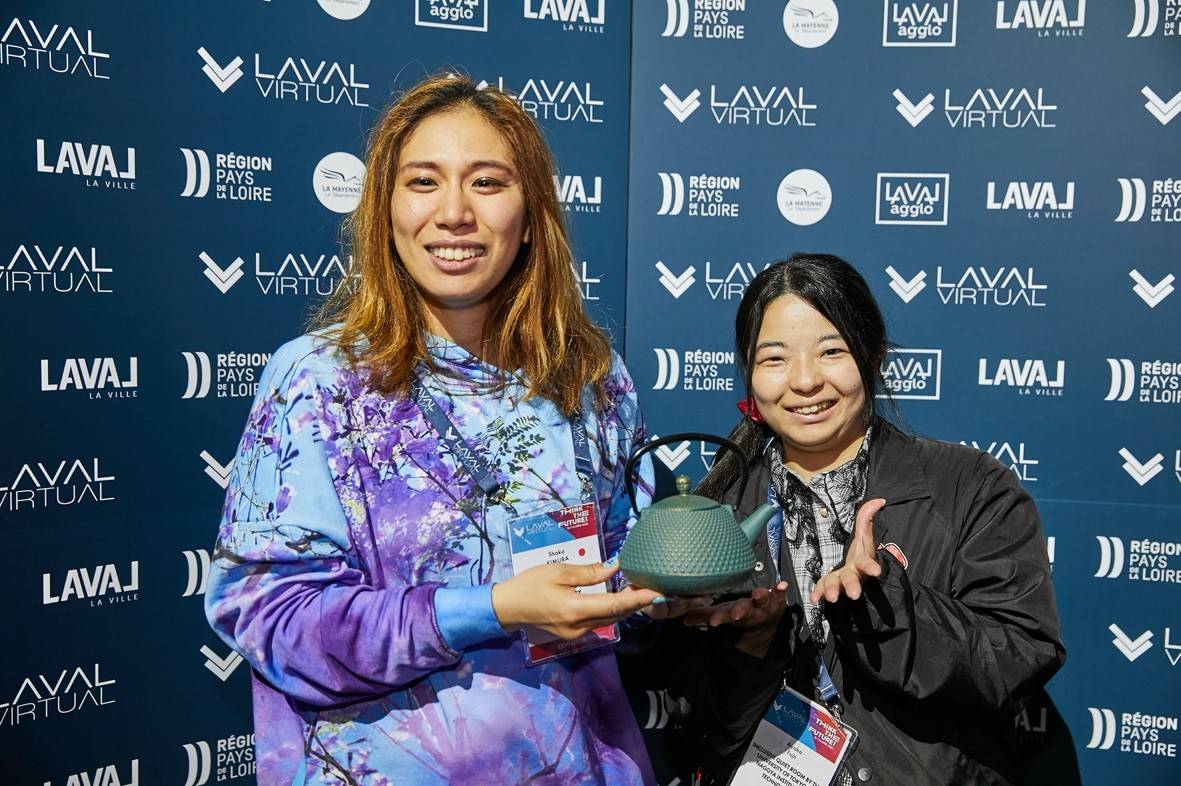 ---